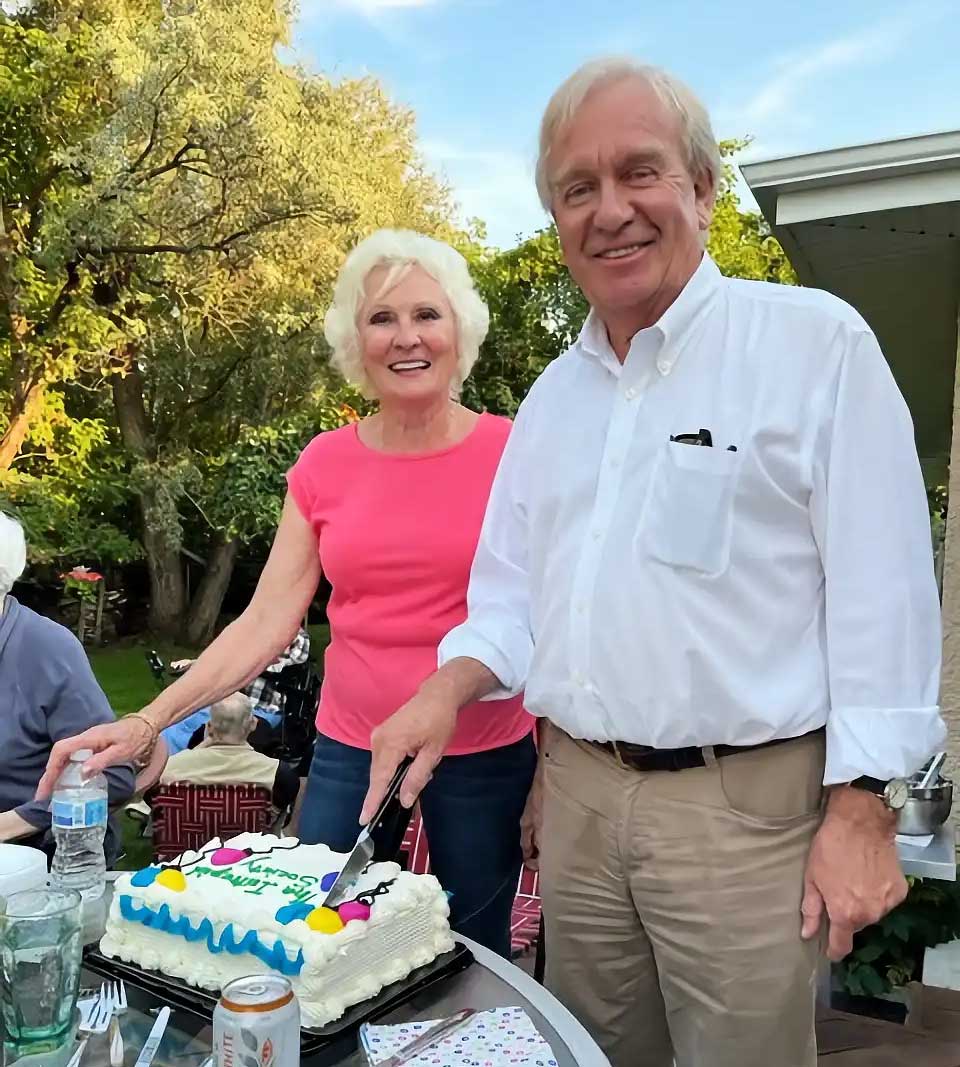 Intrepid Society Meeting 2023
To Members (current and recent) of The Intrepid Society:
A meeting of the Intrepid Society will be held on:
Date: Thursday, August 10,
Time: 11:30 – 1:30
Place: 431 Laxdal Rd.
A lunch comprising a smokie, pop and dessert will be available at a cost of $5 per person.
** If you have one — please bring a lawn chair !!
Agenda
Review of current financial status.
Review of Intrepid events over the past year and possible/tentative future events.
The Spymaster Rose.
Ideas re: attracting new members.
Possible upcoming guest speakers.
Selecting a date for our AGM.
Please indicate your intention to attend by notifying Lois Mallet at:
[email protected] or call 204-888-4234.