The Intrepid Society offers unique opportunities to delve into the extraordinary life and accomplishments of Sir William Stephenson, featuring engaging presentations, guest speakers, and immersive experiences that bring his fascinating world of espionage to life.
Upcoming Events
28 September 2023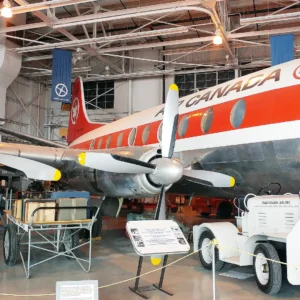 The Canadian Aviation Historical Society (CAHS) September 2023 meeting. ...
2088 Wellington Ave, Winnipeg, MB R3H 1C1
View Details
21 October 2023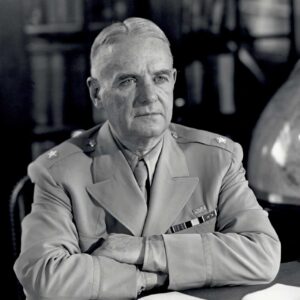 The William J. Donovan Award® Dinner will be held in Washington, DC, on October 21, 2023. ...
1150 22nd Street NW, Washington, D.C. 20037
View Details
No event found!
Expired Events